I was looking through my Indiana photos and realized there were a few I didn't post that are maybe worth sharing.
Columbus, Indiana, for the uninitiated, is famous for its' architecture.  This is almost entirely due to the efforts of J. Irwin Miller whose Cummins Engine Company has its' world headquarters in Columbus.   J.I., as he was affectionately known, wanted Cummins to be an international company and Columbus to be a place where people would want to visit.   He commissioned architects such as Eliel and Eero Saarinen to come in and design signature buildings for the small town.
It kind of caught on.
This photo is the local library.  In a town of around 45,000 – maybe only half that when the building was first built – it's an impressive site.  Of course, when I was a kid I thought all libraries were like ours.   The architect was I.M. Pei.   Oh, and that's a Henry Moore sculpture in front of it, the miniature of which can be found in the MOMA sculpture garden here in NYC.
I took that photo from the steps of the First Christian Church, just across the street.  It was designed by Eliel Saarinen.   Columbus is the only place in the world where those three architects' works can be found side by side.
This is the church tower: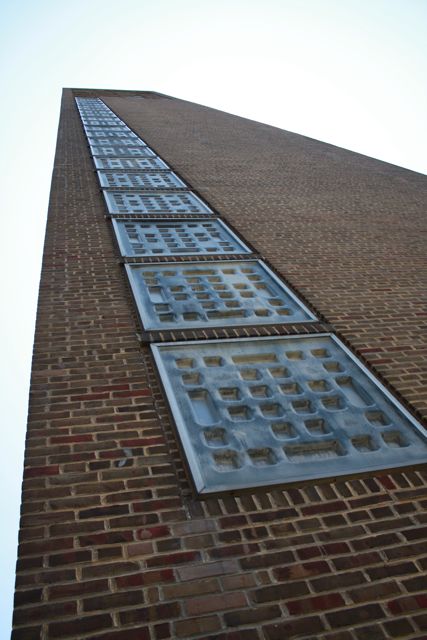 I tried to take a photo in which all three structures can be seen.  It would be easier in the Winter and with a wide angle lens, but this was the best I could do, considering:
These next three photos were taken at the pond.  I like them, and that place.  I wish it wasn't a 12 hour drive to get there!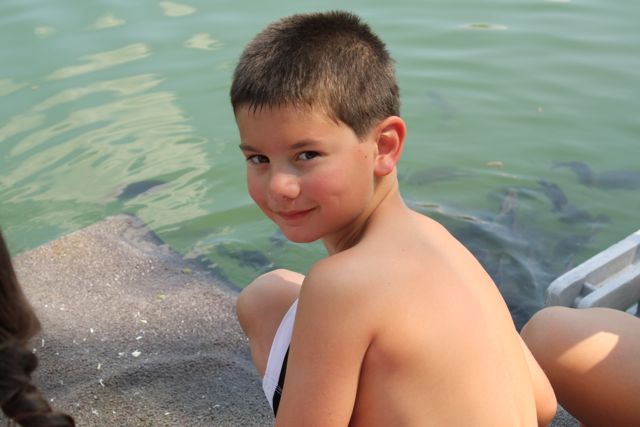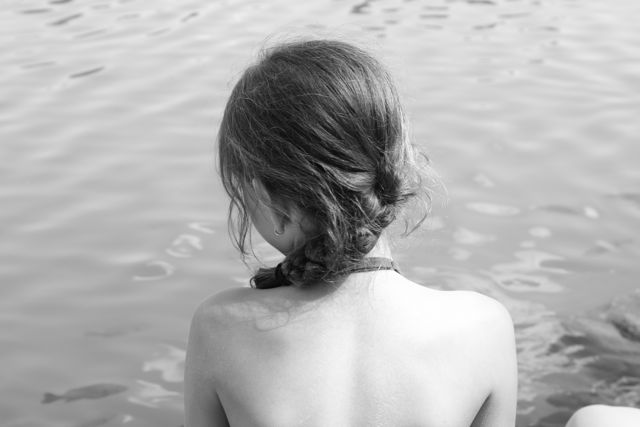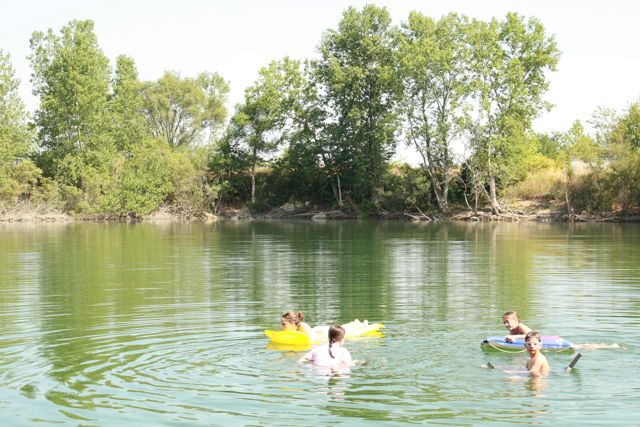 Finally, the corn at sunset.  Post rain.  Looking a lot better than the day we arrived.  Not the greatest photo as photos go, but nice anyway.