Any fans of the film "Love Actually" will recognize the title of this post as one of the best lines in the film (in my opinion) spoken by gallery owner Mark – played by Andrew Lincoln of current "Walking Dead" fame – to a group of teen girls giggling at a life-size photo of nude men (rear-view) wearing brightly colored Santa hats.
"It's not funny, it's art."
Great line.
And then there's this clip from "Parks & Rec":
Sad desk, sad wall….sad floor.   "It's art.  Anything is anything."
And while we're using quotes from tv/movies to make my point, I will now quote young Liz Lemon during a "30 Rock" flashback  (as played by our friend Marcella Roy) when she turned to the camera while watching "Laugh In" and said, "It's funny, because it's true."
We laugh at the line from "Love Actually" and the scene from "Parks & Rec" because we've all been there.  We've all been to a gallery or museum and stood in front of a photo or painting and thought, "I don't get it.  THIS is art?"
That's been happening to me lately, particularly in the realm of photography.   Very particularly in the case of an exhibit that Maya and I saw earlier this week at the Int'l Center of Photography in midtown Manhattan.   We went to see an exhibit about Lewis Hine, whose photos capturing the lives of the working poor in the early to mid 20th century are both moving and brilliant.  This one is my very favorite: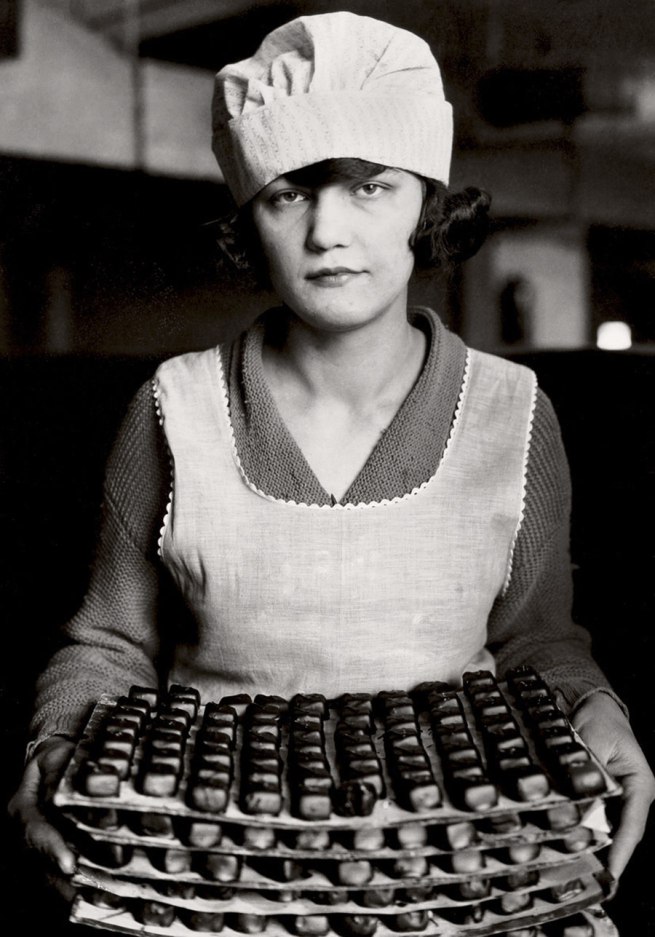 While there, we also walked through an exhibit of photos by Zoe Strauss, a Philadelphia based photographer whose exhibit is a 10 year retrospective, from 2001-2010.  This is the description of the exhibit as written on the ICP website:
"For a decade between 2001 and 2010, Philadelphia photographer Zoe Strauss (b. 1970) showed her photographic works once a year in a public space beneath an I-95 highway overpass in South Philadelphia. In these annual one-day exhibitions, Strauss mounted her color photographs to the concrete bridge supports and viewers could buy photocopies for five dollars. Through portraits and documents of houses and signage, Strauss looked unflinchingly at the economic struggles and hardscrabble lives of residents in her own community and other parts of the United States. She describes her work as "an epic narrative about the beauty and struggle of everyday life." Strauss, a self-taught photographer and political activist, sees her work as a type of social intervention, and she has often used billboards and public meetings as venues. This exhibition is a mid-career retrospective and the first critical assessment of her decade-long project."
Not to pick on Ms. Strauss, (although that is exactly what I am about to do) but Maya and I stood in front of many of her photos and wondered "where is the art?"   As Maya said, "We delete photos like that."
But she's had works in the Whitney, so what do we know?
Is it that she showed her photos beneath and I-95 overpass?  Does that make them more worthy of "art" status?    Maybe it's not art, but commentary.  Commentary I'd be able to stomach a bit better, but still, when I see something like this:
I just don't see the artistry, even if it's commentary.  It's not photojournalism, it's not something I want to look at and it doesn't tell me a story.  It's just a stained bed in a cheaply paneled room.
To be fair, her portraiture is often interesting & the photos well-composed. My favorite is this: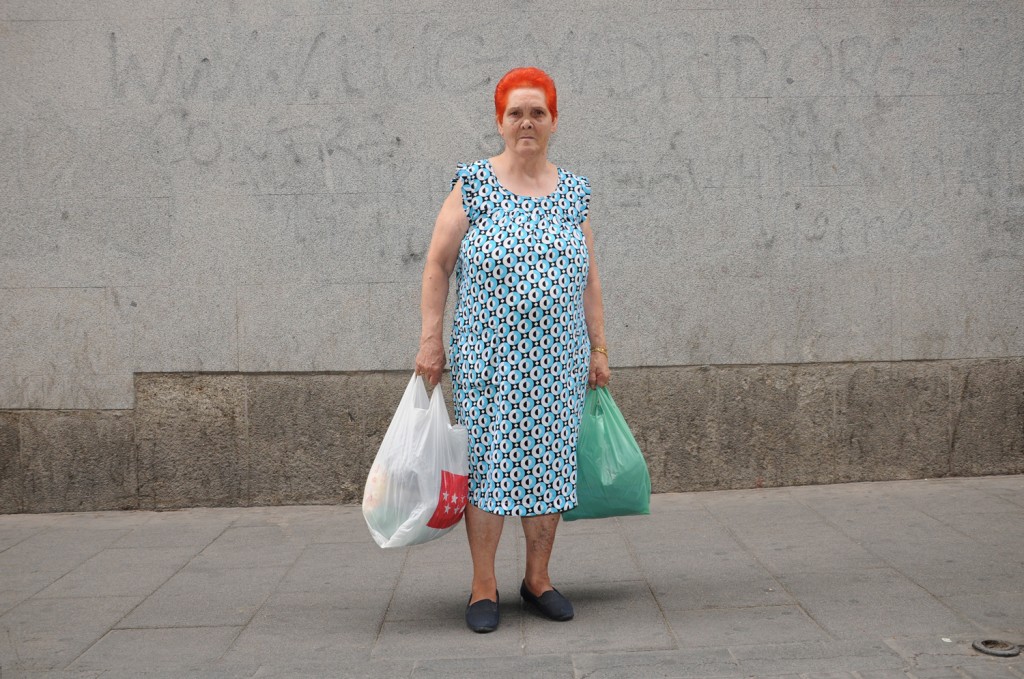 I've spent the last few days wondering why one person gains wide acclaim and another goes relatively unnoticed?   I have to think that in the case of Zoe Strauss it was her mode of displaying the work and her political activism, rather than the overall quality of the photos.
And that's ok, as long as we acknowledge why the recognition is being given.
I'm interested in what others think about this topic.  Your comments?