Recently I've been learning how to use Photoshop again, after years of working only in iPhoto to make basic adjustments.  I'm not a big fan of wildly altered photos, unless they are so stylized that it's obvious and not just a photographer trying to make up for their own errors in settings.   However, since I want to start shooting raw images (if you don't know what that means, it basically means that the camera does not process the image the way it normally would, and you have to format it once you offload into Photoshop.  Raw images cannot be offloaded into iPhoto – it doesn't know what to do with them), I need to get more familiar with Photoshop.
To do so, I've been choosing random photos, uploading them into Photoshop and making changes and edits just to familiarize myself with the multitude of available functions.
Sometimes it's a success, and other times I ditch the whole thing and either start over or move on to a different photo.
In early November I took a bunch of photos while at the Great Hill in Central Park.   One of them – of my friend's son – looked like this: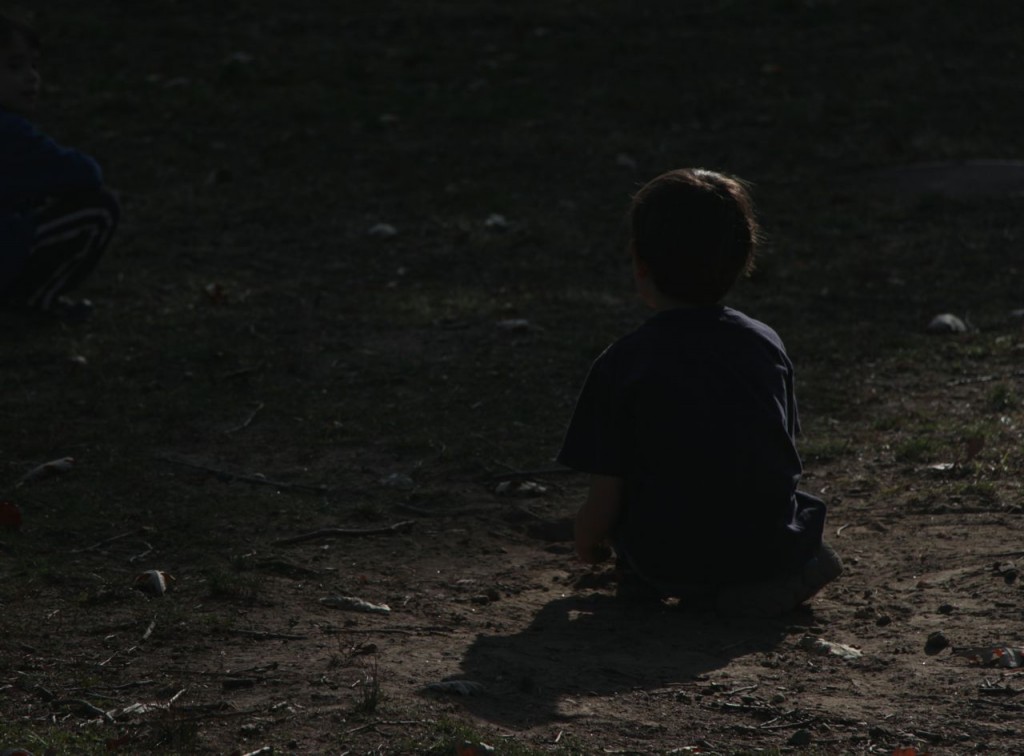 I liked it, but it is very dark, and I thought it would look better in black and white.
Here it is again, after a few changes in Photoshop: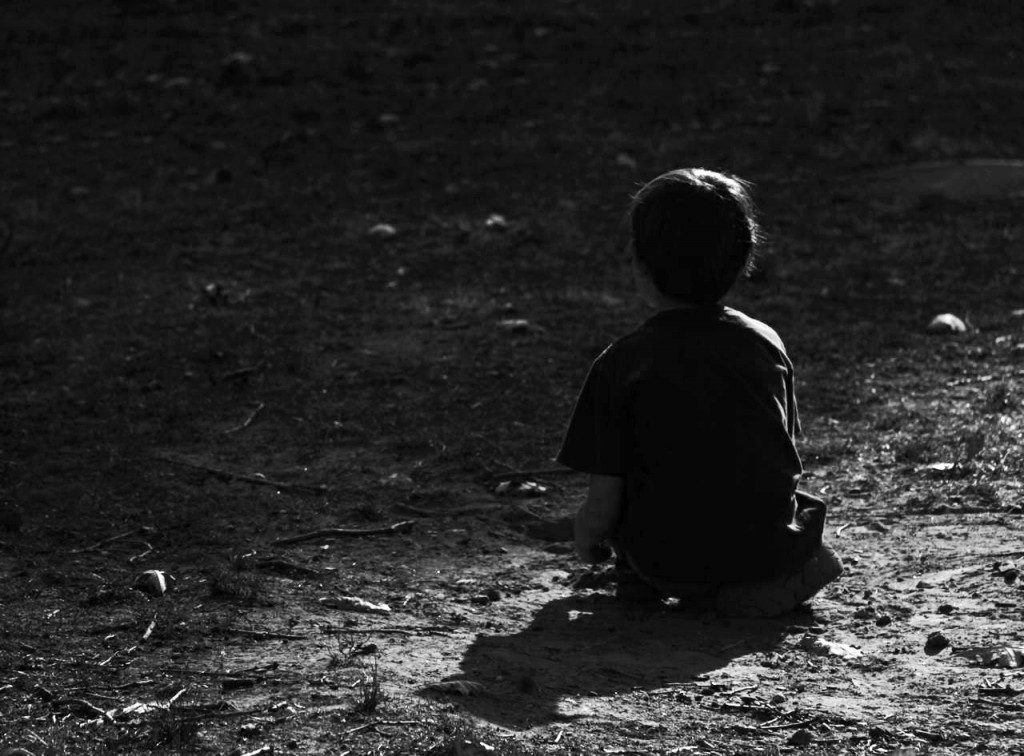 The fun thing about it is that this was taken in full sunshine, but looks like he is sitting in a spotlight.
Not perfect, by any means, but a good step in the right direction.