Over the last two days I've taken around 90 photos.
I only liked two of them.  But I liked those two a lot.
The first is titled "2nd" and is the top of a ConEd manhole cover.  All I did was beef up the color a bit, but what a difference it makes!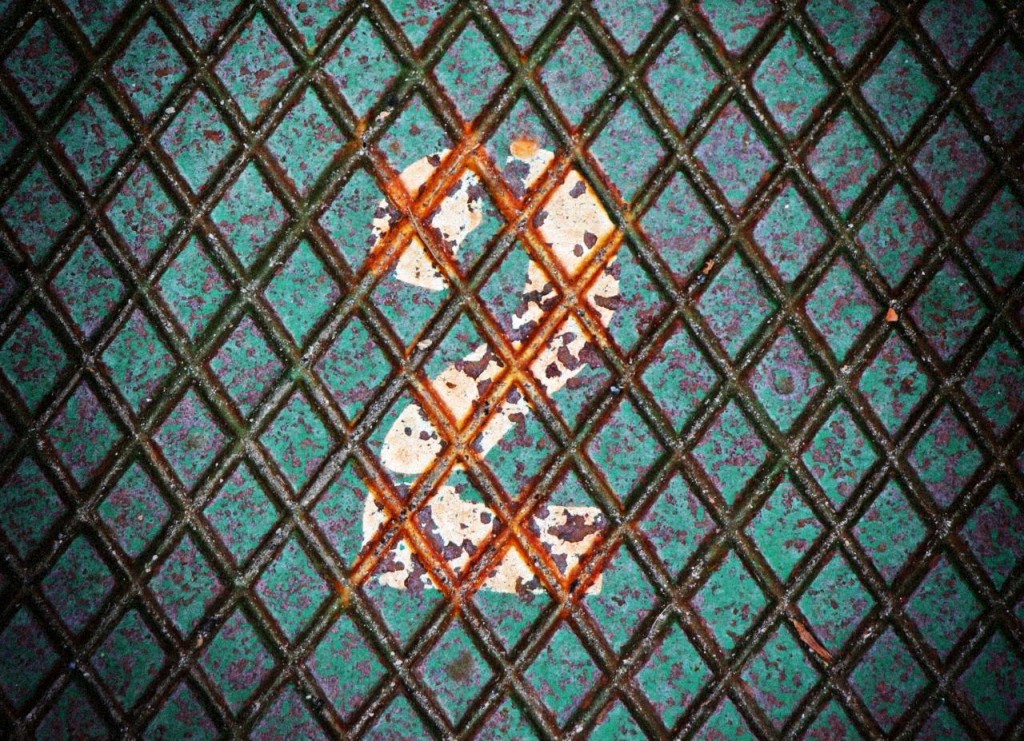 The second photo is titled "Or is it?".   It's definitely one of my favorites of this photo project: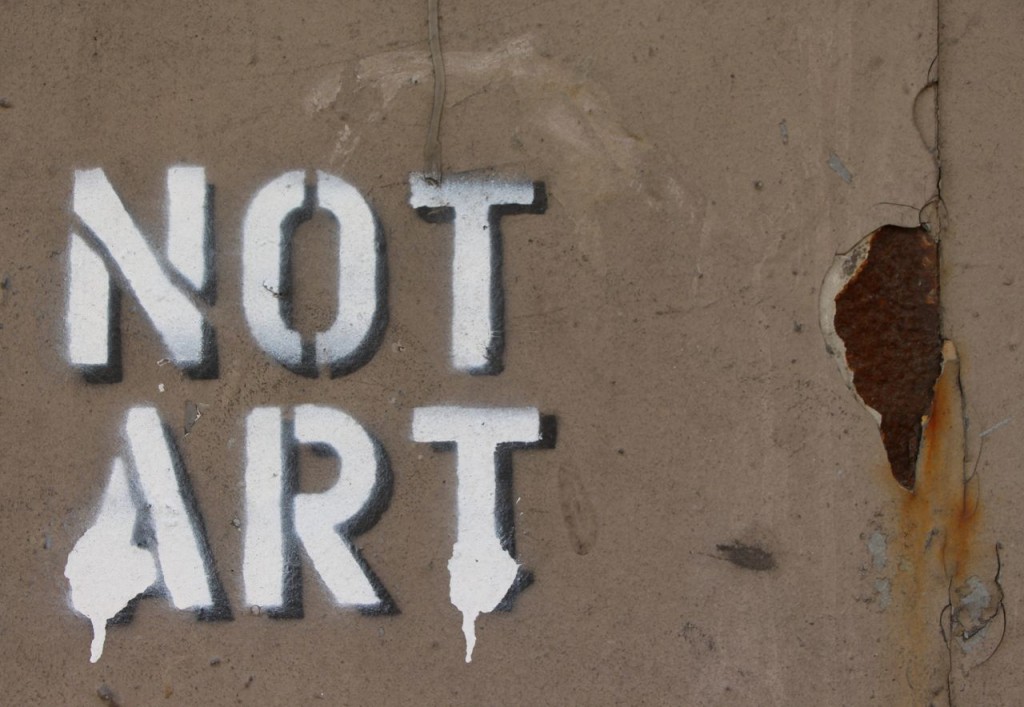 Welcome to April!