Yesterday it was so cold and windy that walking anywhere outside to take photos held no appeal whatsoever.
Luckily I have an amazing subject right here at home.   (Ok, I'm somewhat biased about this, I'll admit).   I took this photo by attaching a macro filter onto my macro lens.  Because the two aren't really meant to work together – the macro filter is for a smaller lens and I had to use tiny bits of tape to hold the two together – the shots are blurred around the edges.    It's a great effect that I hope to experiment with more in the future.
This one is called "Window":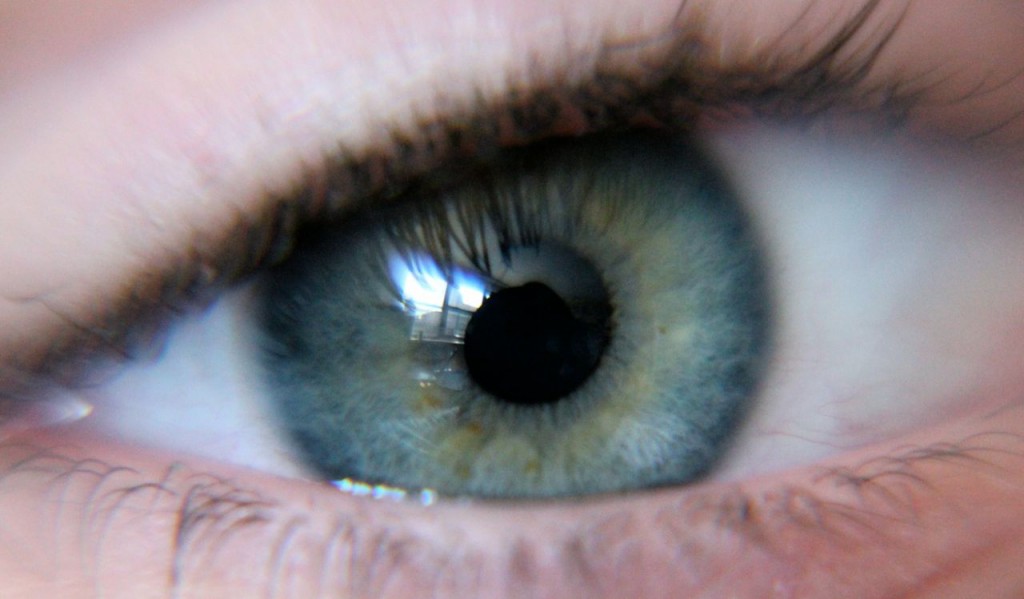 Today found me on the East Side, and I walked from the East 50′s down 3rd Avenue and then across 42nd St. to Bryant Park.   Warm it wasn't, but at least the wind had died down and the sun was out, and there were quite a few people attempting to enjoy themselves in the frigid Spring air.
This woman caught my eye because she looked so determined to soak up some sun, no matter what the temperature.   (I also love the giant black patent leather bag she has on her lap).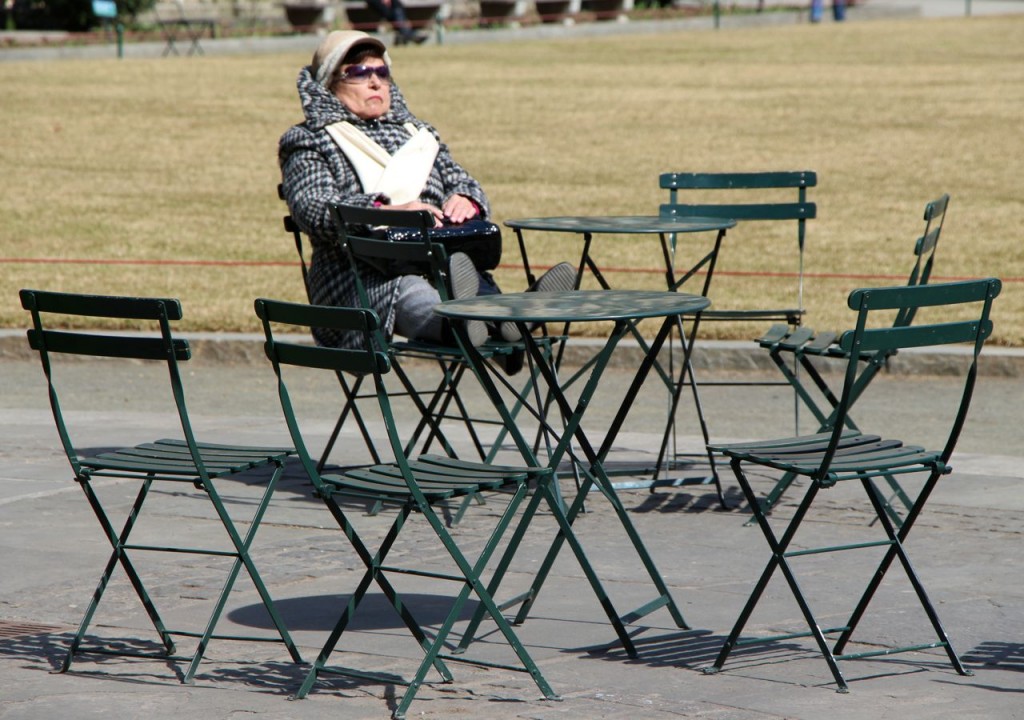 Inch by inch, Spring is on its way.