And then seemingly overnight….it's summer.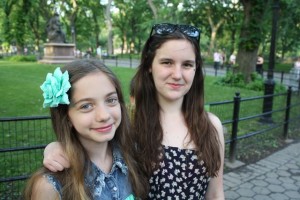 Last night we traipsed across Central Park to the Summerstage to see Maya's favorite band, Marina & the Diamonds, in concert (as part of her birthday, which is tomorrow. She's turning THIRTEEN!!!  But more on that later.)   Afterward we walked back across the park – something we don't normally do at night but which I love.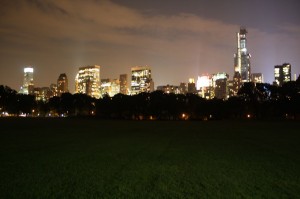 As always, when we walk to some event that others take trains or drive hours to attend, we marvel at our good fortune to live where we do.
Yes, in the summer New York City is hot and sticky and sometimes you smell things you'd rather not investigate too closely, but summer is also when Central Park is abuzz with activity and cool things to do.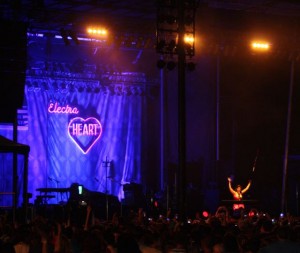 Last night was saw the concert, and then this morning we walked over to the ballfields to watch the teams of the Broadway Show League face off against each other.  Specifically we were there to see the cast of "Once" (our friend Andrea is in town and she has friends who work on the show), who were wiping the floor with – I mean playing – the cast of "Annie".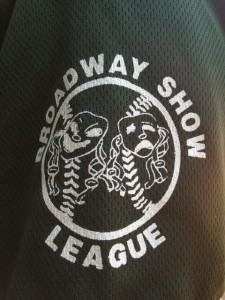 Where else in the world can you do this?  That's right.  Nowhere.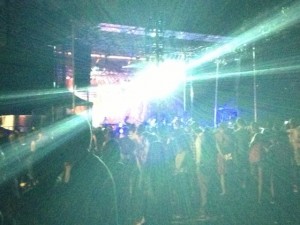 So for all its faults, its weird smells and eccentricities, I love the city.
Even in the summer.