Yesterday was Photoshop day.
Maya, as many of you know, is an avid video maker/editor, but last week she decided she needs to learn Photoshop.
I knew I was going to be of little or no help.  Adobe, while not impossible, is not nearly as intuitive as Apple and after downloading the Photoshop program we spent 30 minutes trying to figure stuff out until Maya finally walked away from the computer to go do something less frustrating – like teaching Eduardo & Bob to fetch.  (Eduardo & Bob are our turtles, in case you're wondering.)
Time to call in the pro.
Thank god for my friend Jeff Rutzky, who is a genius when it comes to all things related to photos or computer graphics  (or sewing, or origami, or Makerbot 3-D design….it's really kind of annoying how creative he is).
Yesterday Jeff came by and taught Maya how to use Photoshop, and hung out and had dinner with us, which was great, except…did I mention that Jeff is also an amazing cook?  Sadly he had to deal with my slow-cooker fare, which we love but which for someone who cooks on Jeff's level might have looked somewhat like beef-filled mush.  He ate it all though, so he is either a really good friend or it tasted ok.
90 minutes of Photoshop instruction later and Maya was armed with all the tools she needed to create this: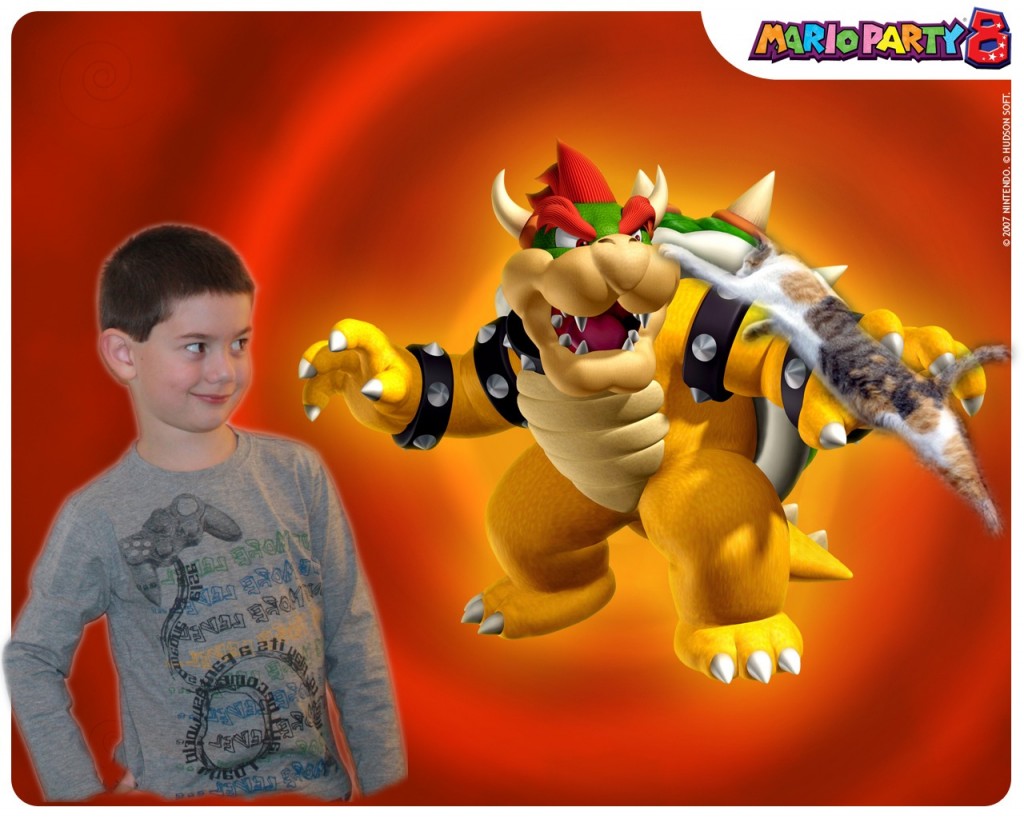 And this: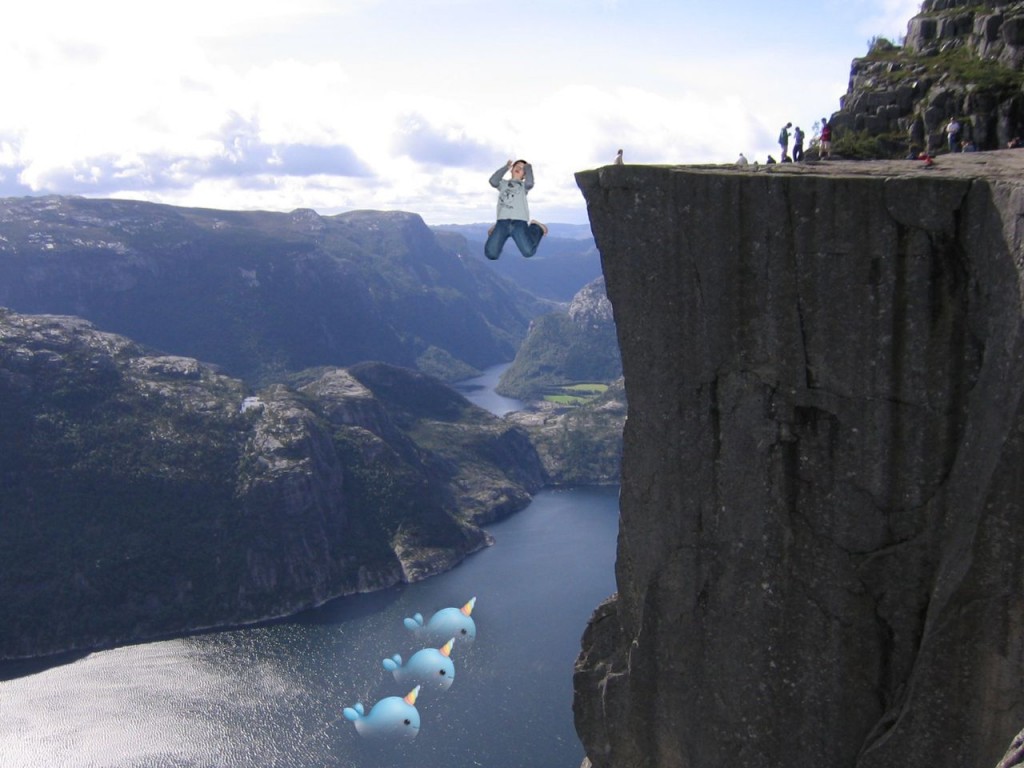 And this: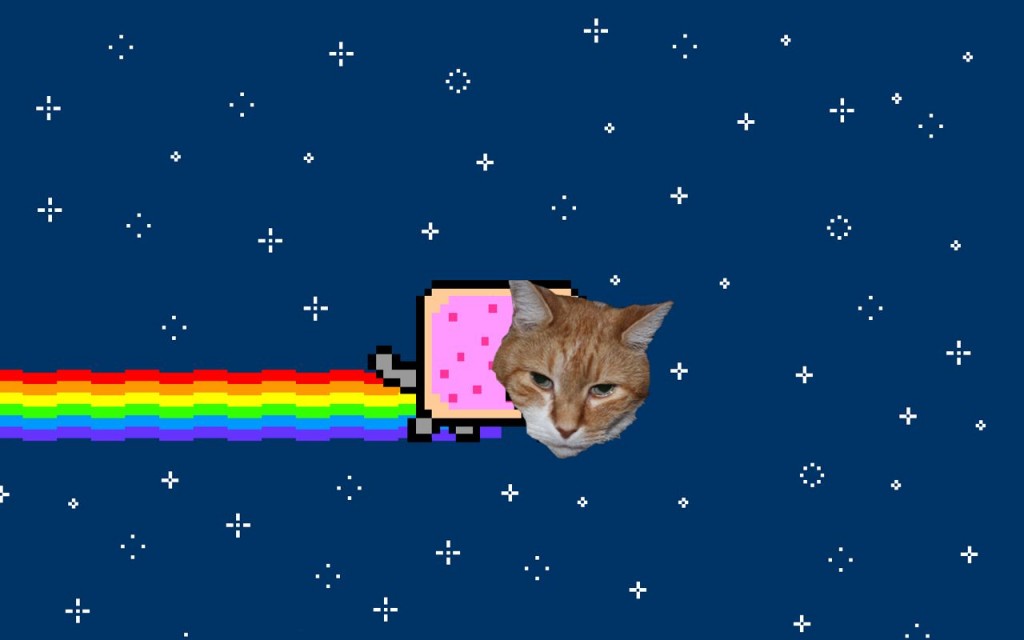 And finally, this for Joshua's niece who turned 23 today (Happy Birthday Danielle!):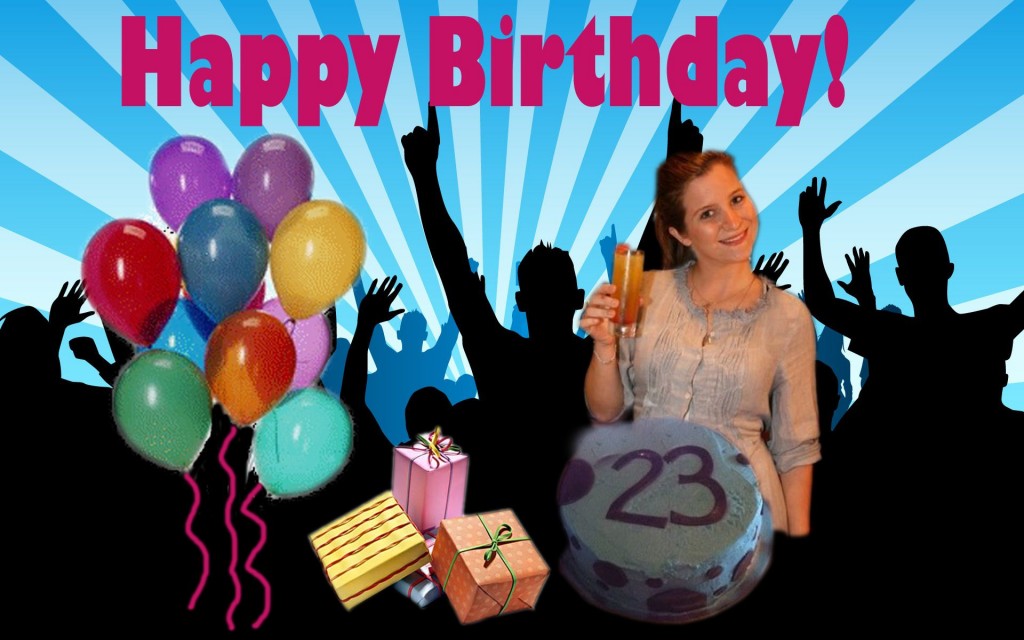 Thanks Jeff, I have a feeling our holiday cards are going to be a lot more interesting this year!